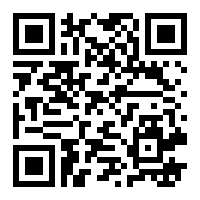 our services:
Total Building Conservation
Building Maintenance & Repairs
Supply of Quality & Skilled Tradesmen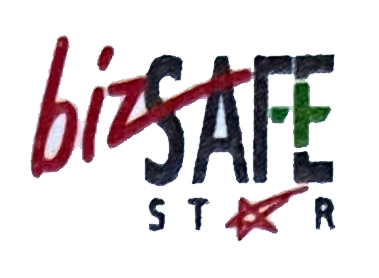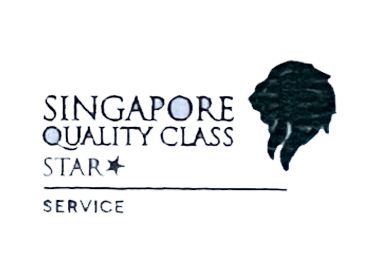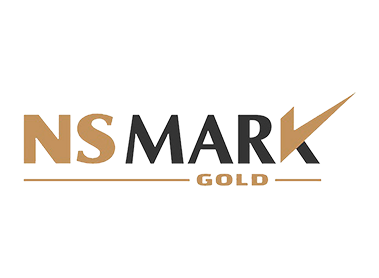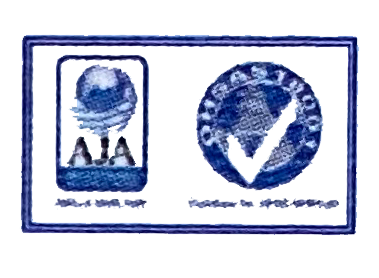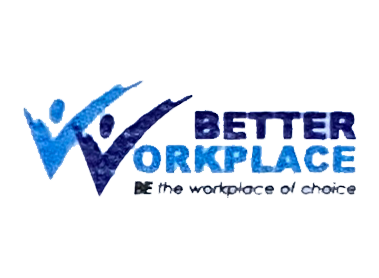 About Us
Company Name
:
AEGIS BUILDING & ENGINEERING PTE LTD
Nature of Business
:
Construction & Facilities Management Services.
Aegis Building & Engineering Pte Ltd was established in 2002. Over the years, our relentless pursuit of excellence in providing the best conservation, maintenance and repair services for buildings has earned us unrivalled reputation in the industry and made us a clear leader in the field. As part of our growth strategy and to better serve the needs of our clients, we have expanded our service offering to include the supply of quality and skilled tradesmen for hotels, malls and industry buildings, delivering winning outcomes for our clients.
Gallery