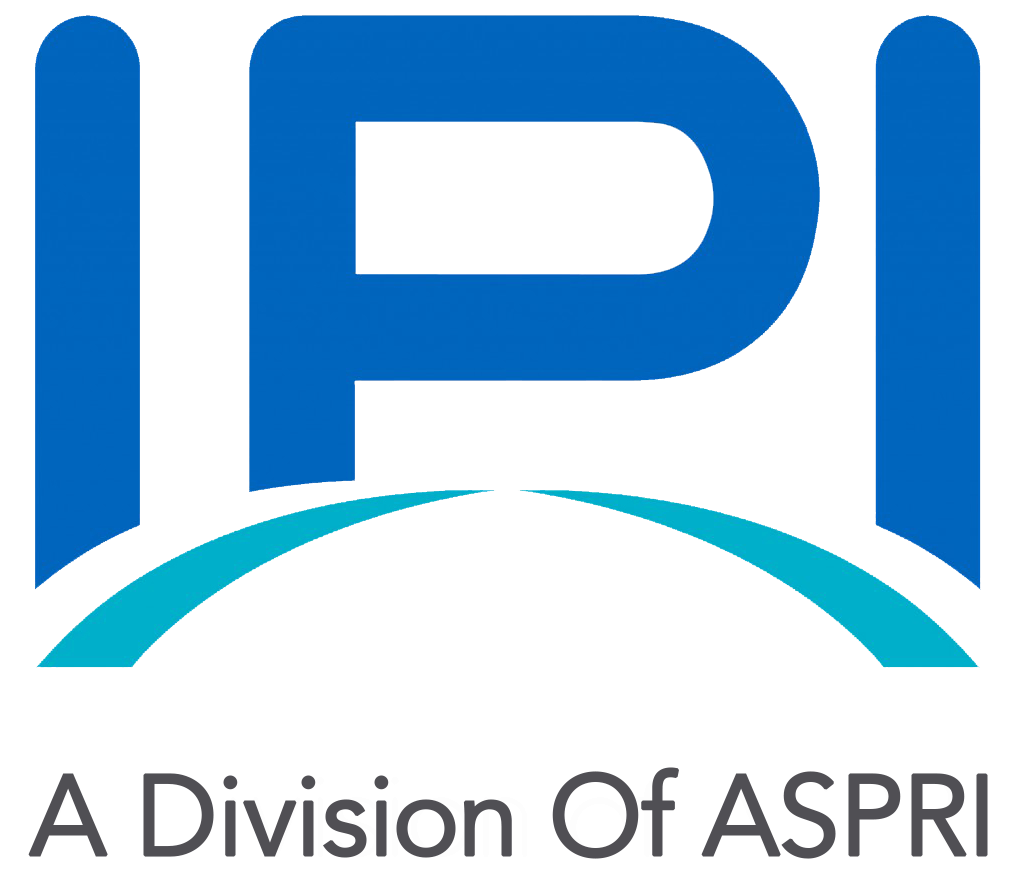 Cai Hong Wei
Senior Centre Manager
ASPRI-Institute of Process Industry (ASPRI-IPI)
Contact Us

About Us
Company Name
:
ASPRI-Institute of Process Industry (ASPRI-IPI)
Nature of Business
:
Non-Profit Trade Association
ASPRI is a membership-based trade association that represents the interests of more than 500 companies in Singapore's Process Industry. Our membership comprises Engineering Service Providers that support the industry in plant construction and maintenance. With a vision to be a visible and credible industry partner, ASPRI aims to connect and grow our members by engaging various stakeholders including government and statutory boards, plant owners, Institutes of Higher Learning, and affiliated Trade Associations and Chambers to embrace technology and mechanisation for productivity improvement and business growth. Approved Training Organization (ATO)

WSQ Engineering Services framework
WSQ Process Industry framework
WSQ Generic Manufacturing framework
WSQ workplace Safty and Health Professional framework
WSQ Occupational Hygiene framework
WSQ Process Skill framework
Skills framework for Aerospace