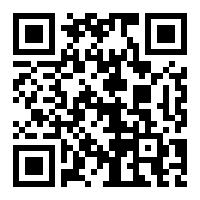 About Us
Company Name
:
Complete Solution Finder Pte Ltd
Nature of Business
:
Information Security
Complete Solution Finder is a leading regional Value-Added Distributor specializing in Information Security solutions. Founded in 2005, we are committed to help enterprises with their Information Security initiatives by providing both 'Best-of-Breed' and cost-effective products from leading innovative technology vendors. Complete Solution Finder has proven expertise with over 30 years' experience in Information Security to provide the best value and delivery of the most effective solution to our Clients and Partners.
Regional Value-Add Distribution & Technical Support