About Us
Company Name
:
Evoqua Water Technologies Pte Ltd
Nature of Business
:
Water and Wastewater Treatment Solutions
Evoqua Water Technologies is a leading provider of mission-critical water and wastewater treatment solutions, offering a broad portfolio of products, services and expertise to support industrial,municipal and recreational customers who value water.We have worked to protect water, the environment and our employees for more than 100 years, earning a reputation for quality, safety and reliability around the world. Headquartered in Pittsburgh, Pennsylvania, we operate in more than 160 locations across ten countries. Serving more than 38,0000 customers and 200,000 installations worldwide, our employees are unites by across common purpose:
Transforming Water. Enriching Life.
Gallery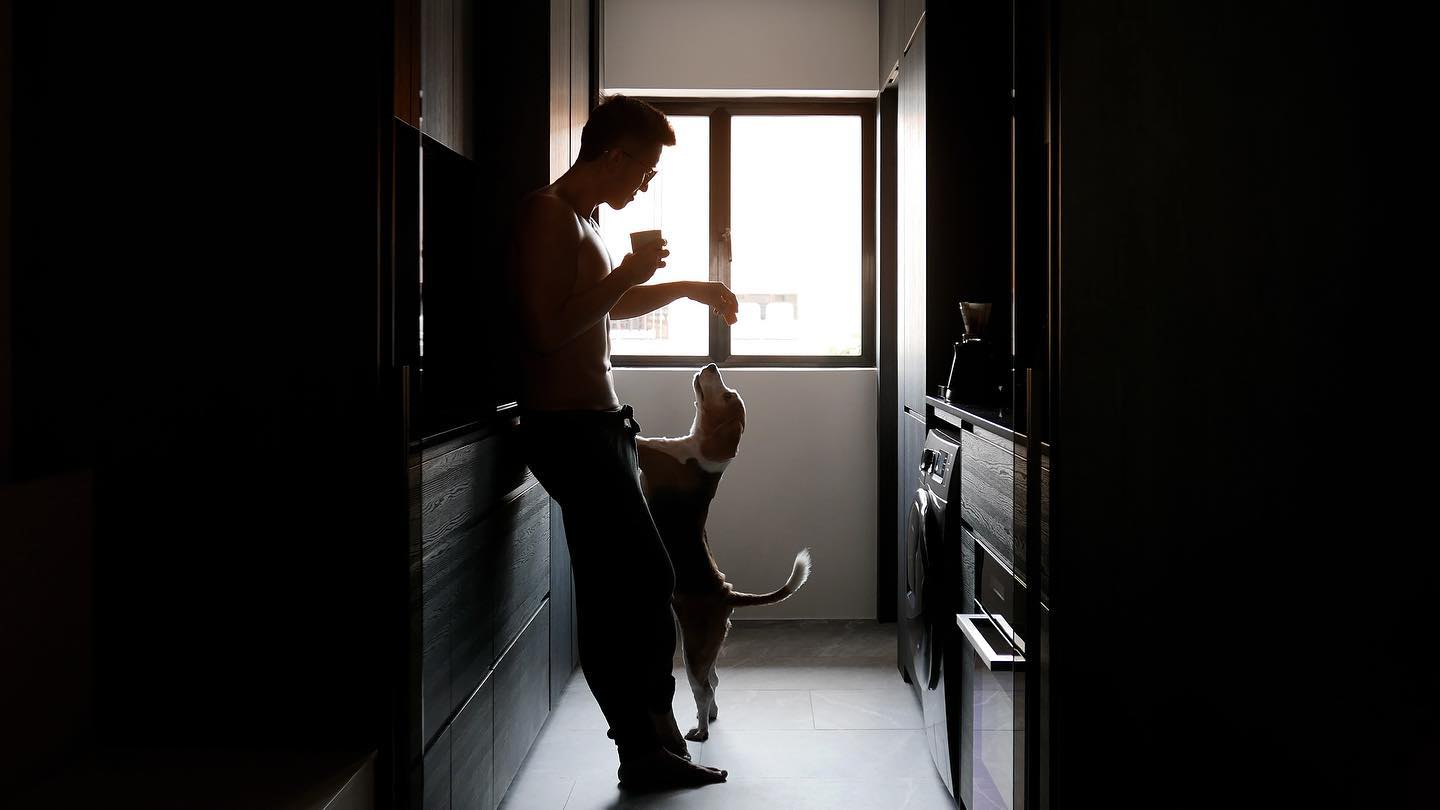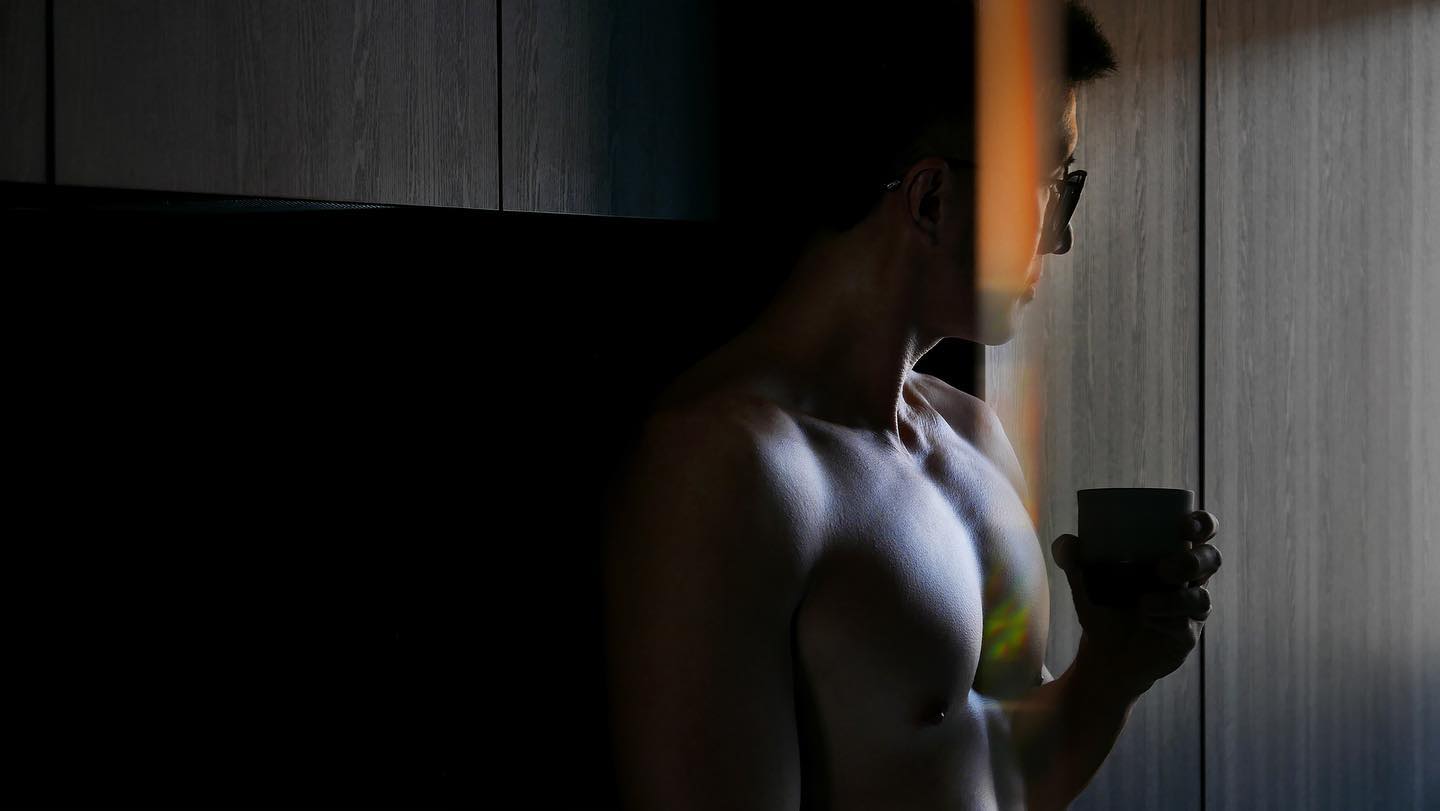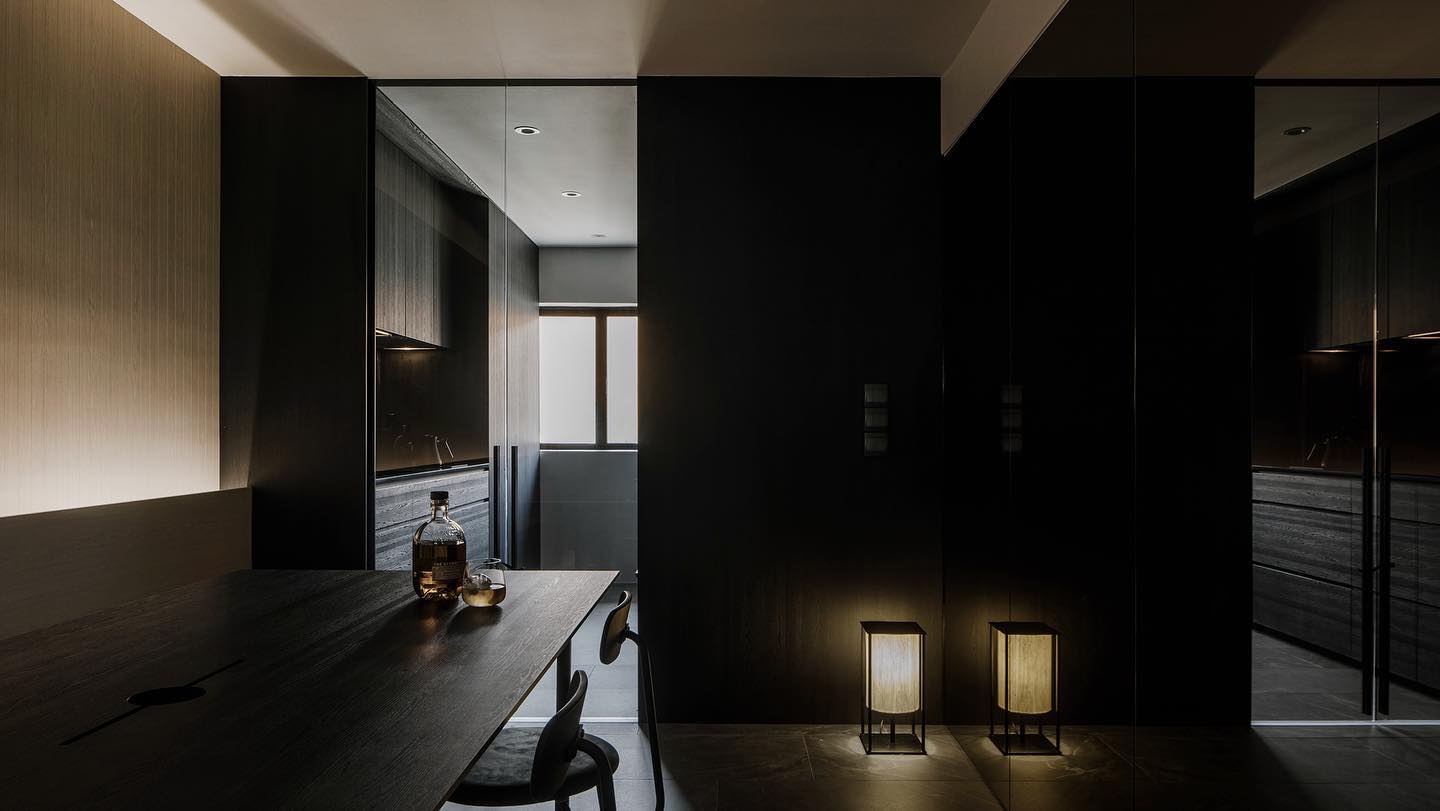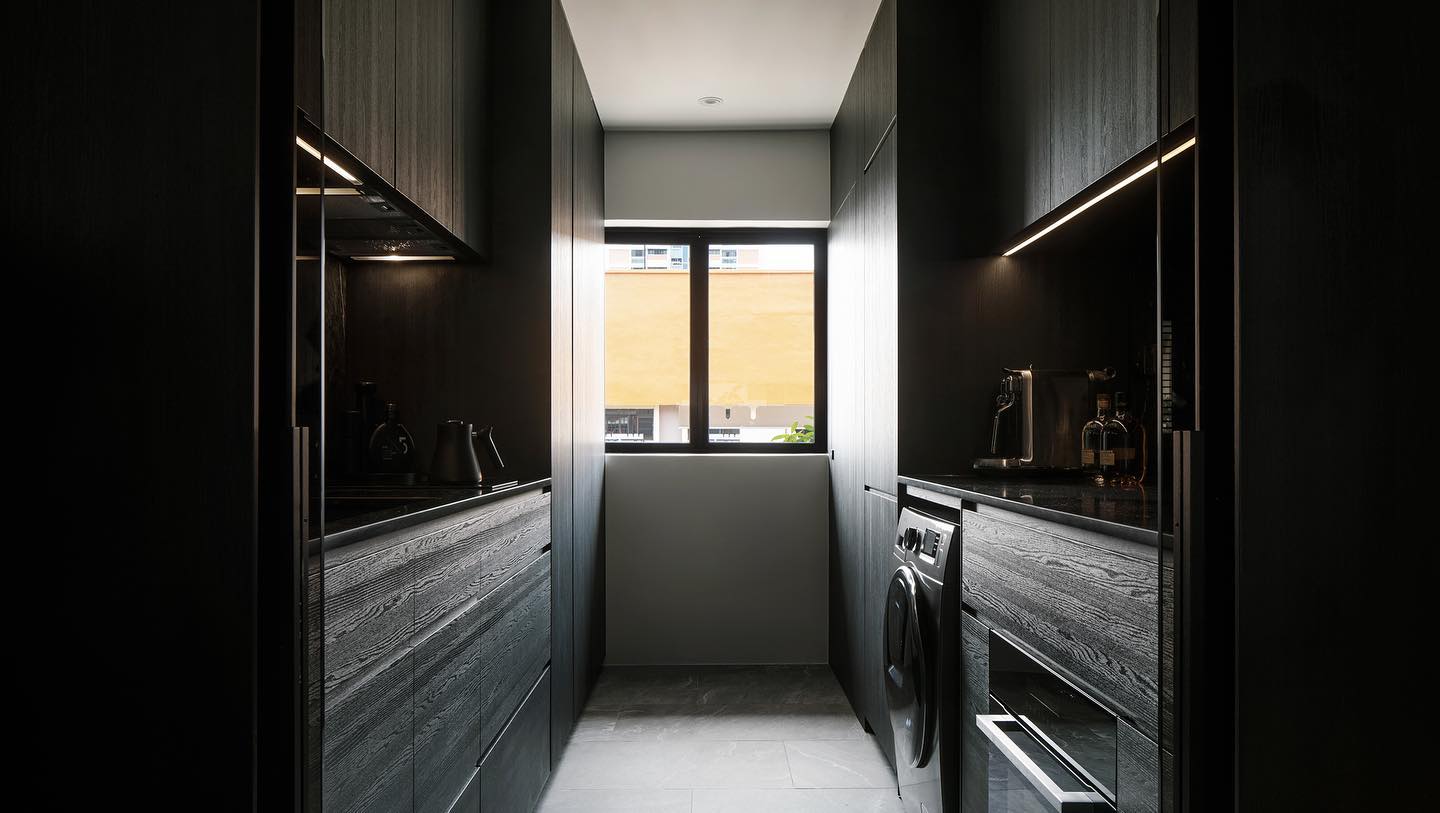 Enquiry Form