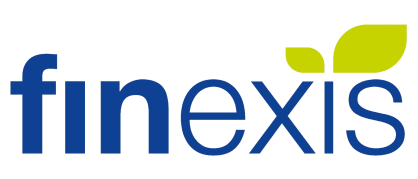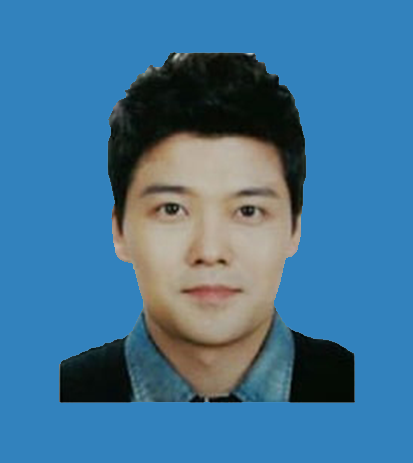 xxxxxxxx
xxxxxxxx
xxxxxxxx
CFP, CPA, CAIA, FRM, FMVA
BSc in Business Analytics (Hons)
ABC12345678
About Us
Company Name
:
finexis advisory Pte Ltd
Nature of Business
:
Financial Advisory
finexis advisory Pte Ltd is a client-focused, people centric financial advisory firm.

As a client of finexis, you have Singapore's leading homegrown financeial advisory firm as your financial partner. We are not funded or banked by any particular insurance provider, private equity or listed company. We are under no pressure by any international insurer's or board of directors to enhance shareholder profits or stock prices at the expense of our clients.

We are therefore free to hold to the highest standard of care and act in the best interests of our clients at all times, and to relentlessly focus on constantly growing our people, to ensure that our consultants on our plateform provide clients with unbiased advice that truly impact your wether and beyond.
Our Services
personal wealth management
business wealth management
private wealth services
high net worth planning
global wealth planning
legacy wealth planning
"Impacting your life beyond your finances is what drives us to do what we do everyday."