Greeting & Invitation
The future of business is all about digital. Here our digital cards help professional.
Greeting & Invitations
Greetings and Invitations, you can access these two resources on your dashboard, your can share them to others link your friends, company staff, company customers, and family members. we give all types of singapore festival greeting and invitations, and also we implement official corporate invitations and official greetings, we give addition set of official meeting invitation. You can use these designed greeting templets to share your clients through whatsapp and also email. if you need to send greeting to builk you staffs or clients only send on email, through the whatsapp you can send only one person.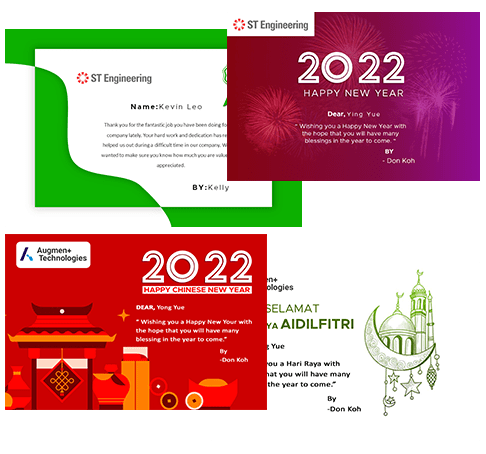 Greetings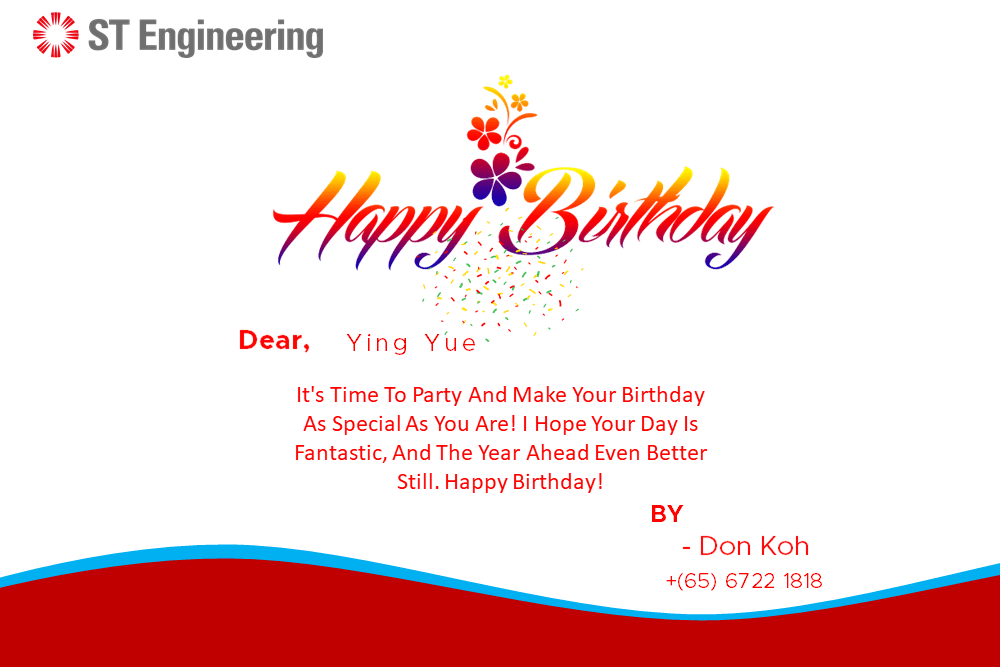 BirthDay
BirthDay
Child BirthDay
Singapore Festival
New Year
New Year
Chinese New Year
Chinese New Year
Aidilfitri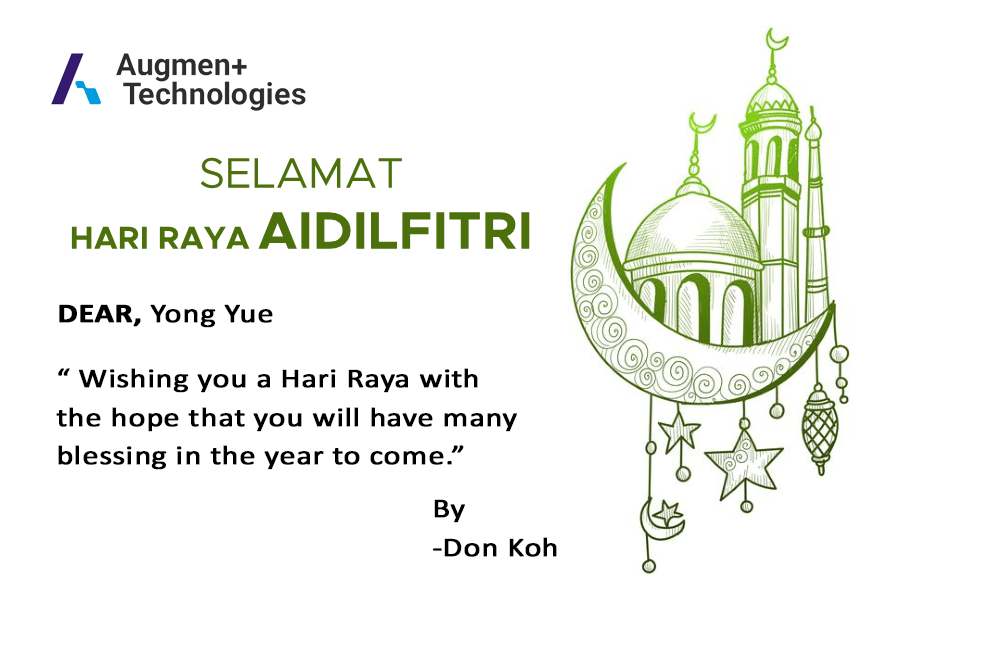 Aidilfitri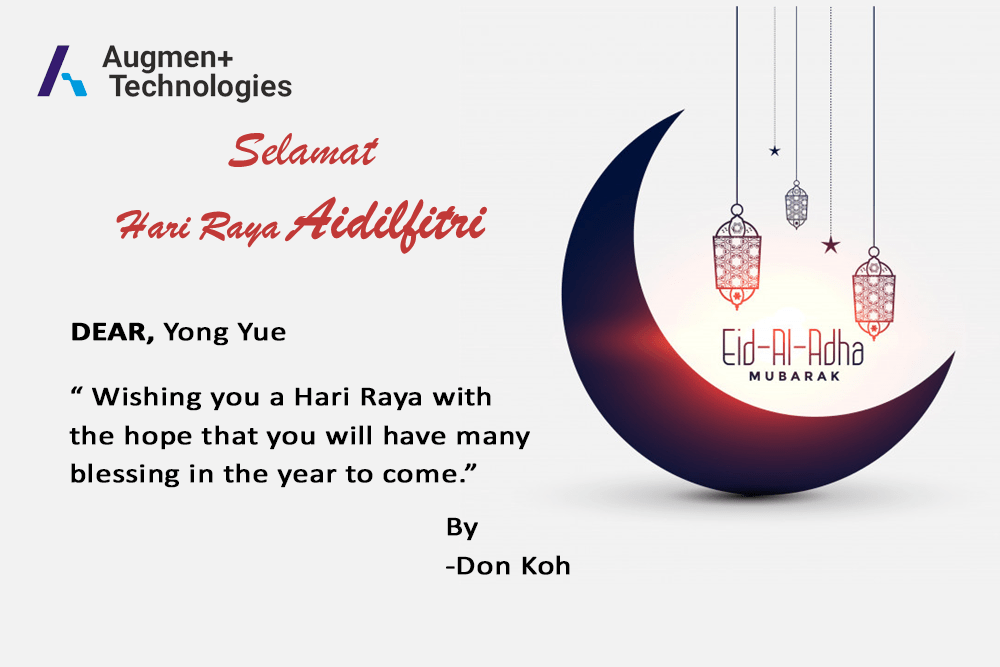 Aidilfitri
Vesak
Vesak
Vesak
Hari Raya Haji
Hari Raya Haji
Hari Raya Haji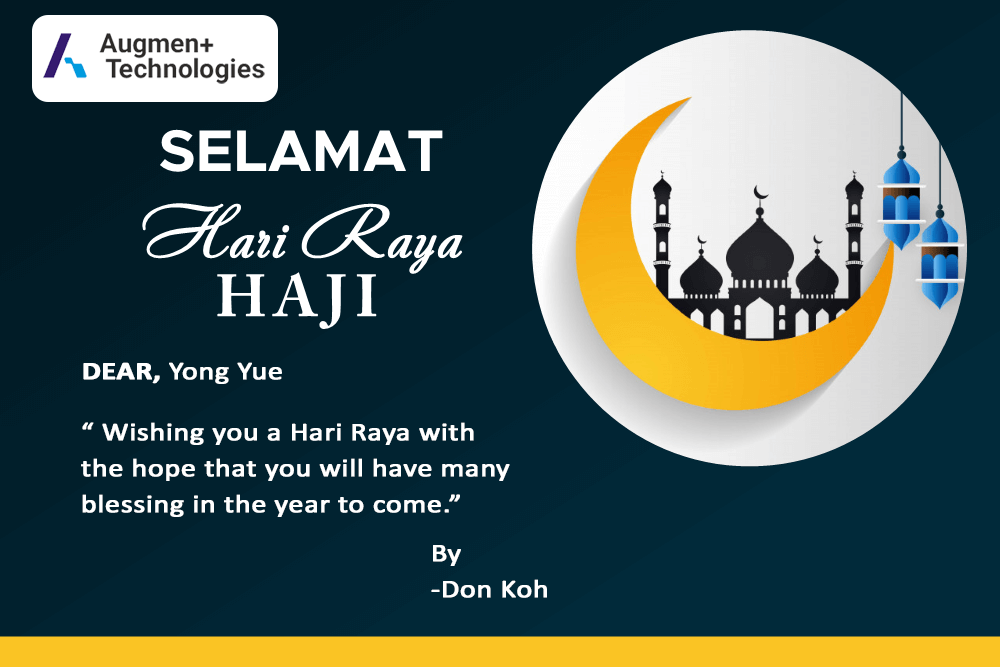 Hari Raya Haji
Happy Deepavali
Happy Deepavali
Invitation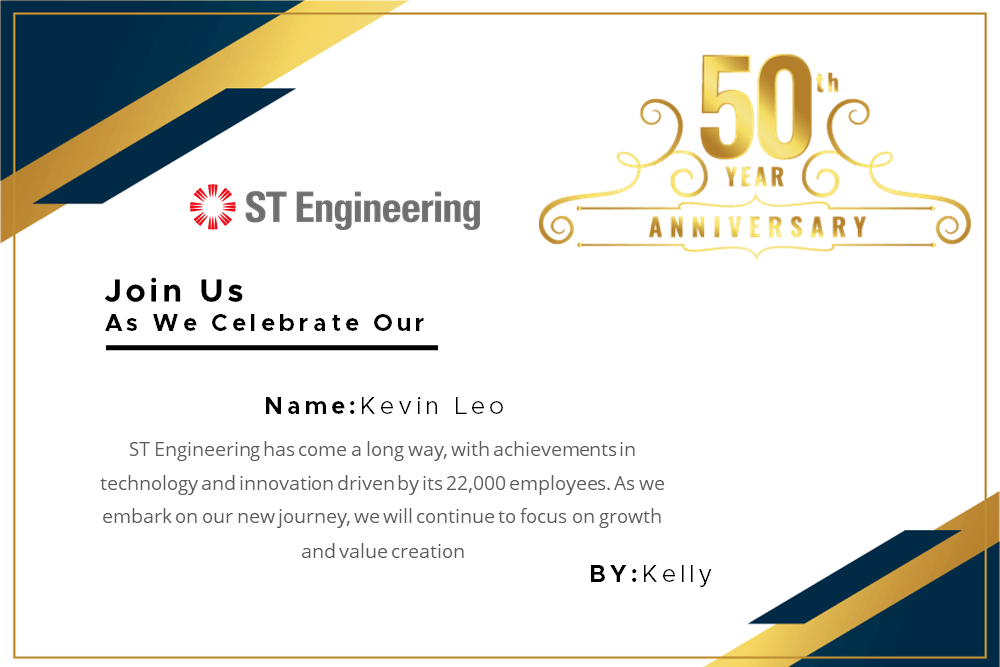 Company Anniversary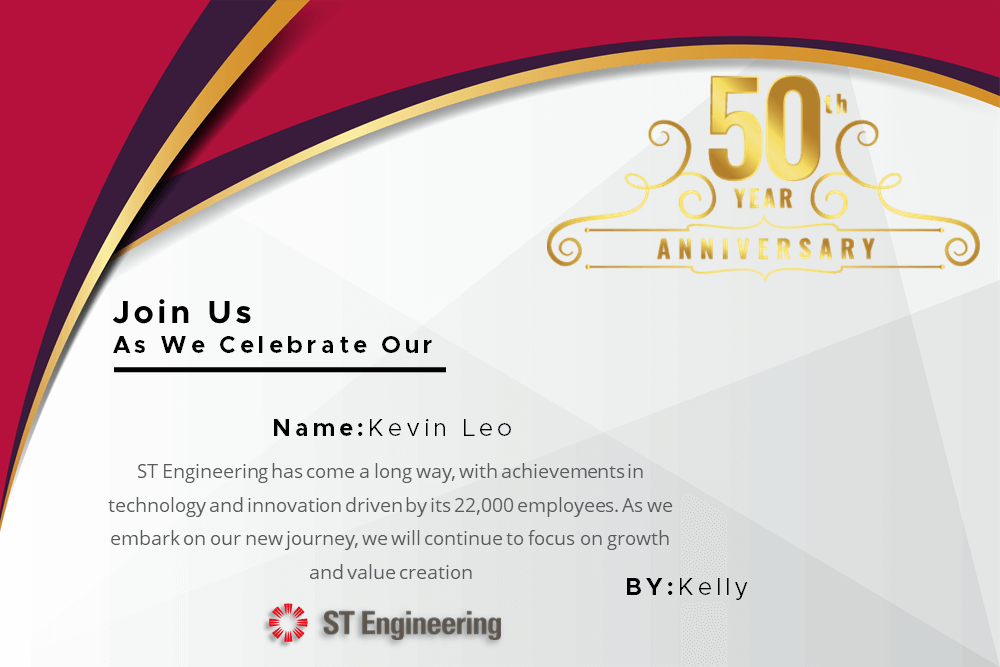 Company Anniversary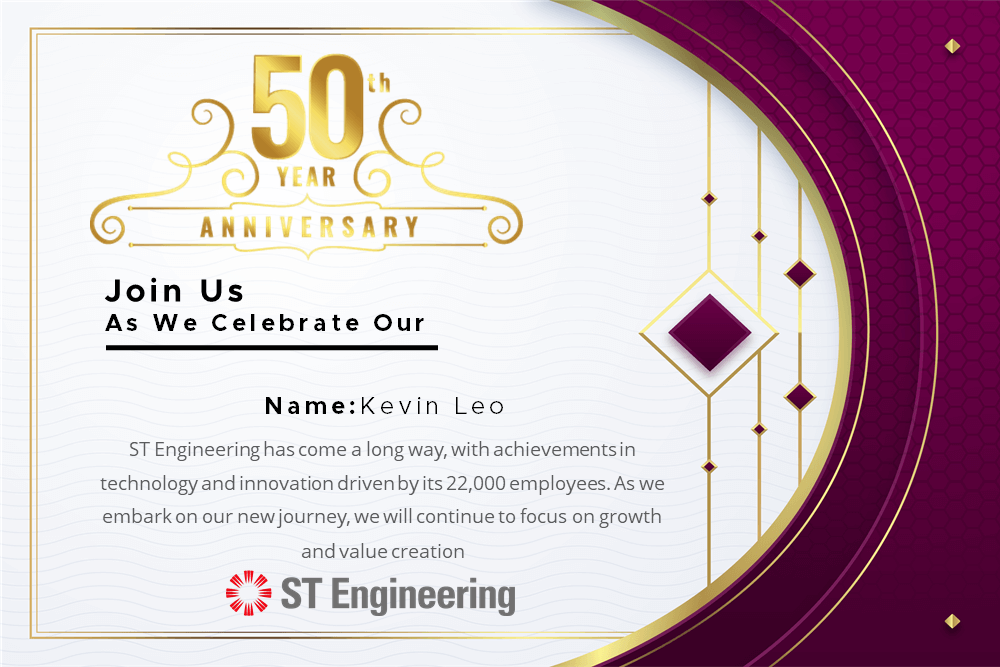 Company Anniversary
Job Wel Done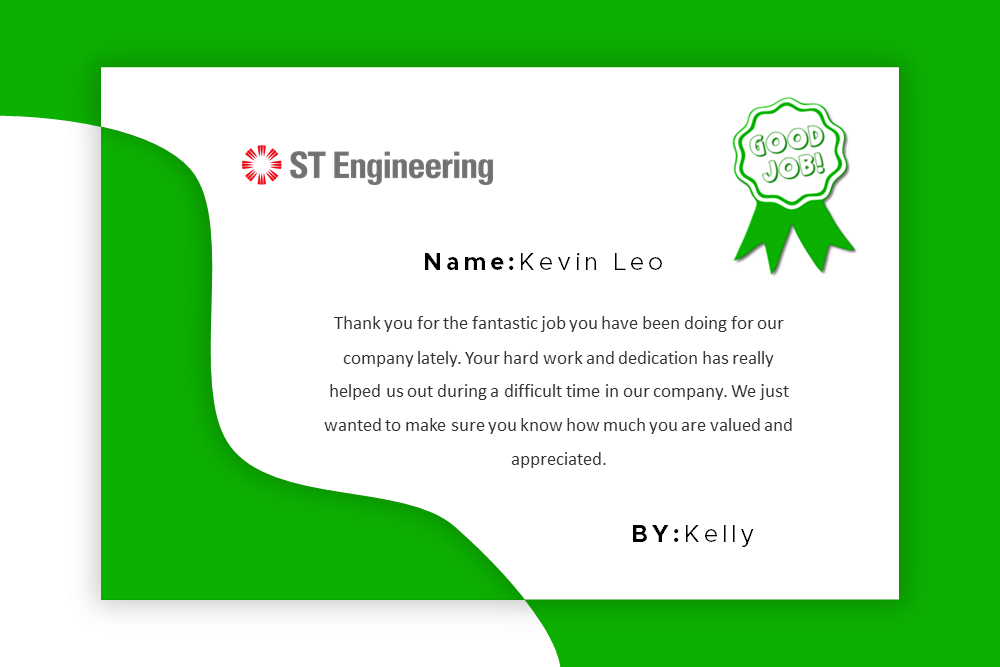 Job Wel Done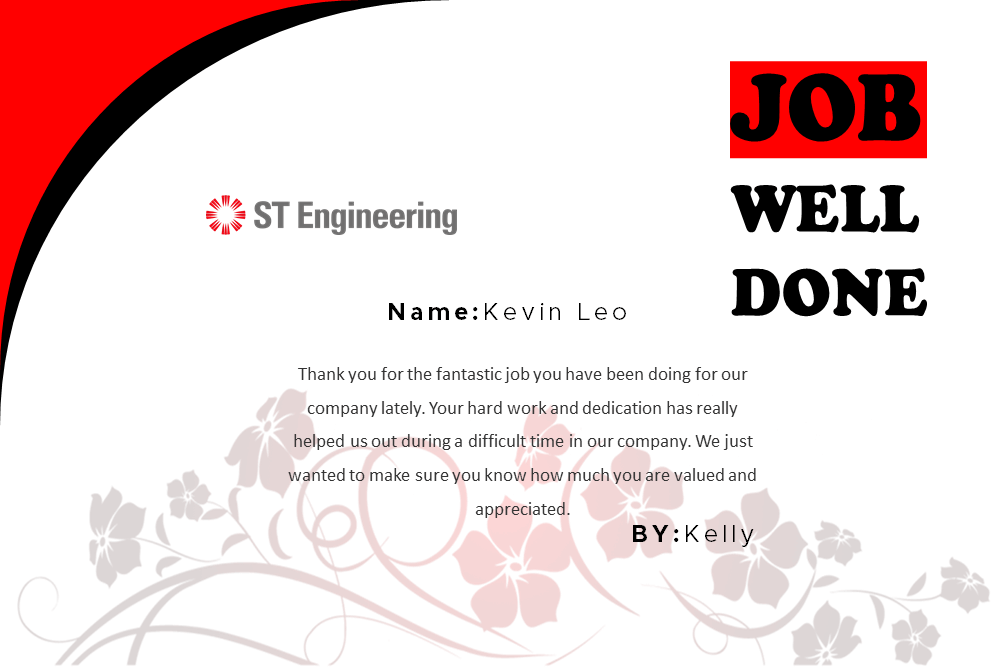 Job Wel Done
Team Meeting
Team Meeting
Team Meeting