Digital
Name Card
Create and Customize Stunning Digital Business Card and Share Them to Anyone to Anywhere.
1st Branding Singapore and Asia Pacific
Digital World for Go GREEN Digital Name Card

1.CEO Office

2.Director Business Development

Government & Enterprises

3.Manager Business Development

Retail Sector

4.Quality Control Engineer

5.IT & Programmers

6.Account/Admin

7.Marketing & Franchisees

8.PDPA officer ( Personal Data Protection Acts )

9.Customers Feedback

All these Departments are supported by GMoperation, Design Center and Project Director
Premium (Basic Digital Name Card)
$28
Customized Corporate Template
Premium + Enquiry
$32
Customized Corporate Template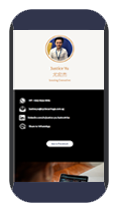 Premium + Gallery (1 Image)
$32
Customized Corporate Template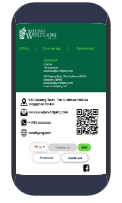 Premium + Payment QR Code (1 Image)
$32
Customized Corporate Template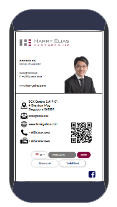 Corporate Customised Template Design exactly as per your current Tradition paper name card with High Resolution Logos , Font types ,Colour code ,etc
No predesigned ,no colour matching template
Individual /Corporate cards are personally designed by IT Designer

ONLY $45 ( One -Time Payment )
For 10 digital cards and above ,please call 84579833 for Corporate Price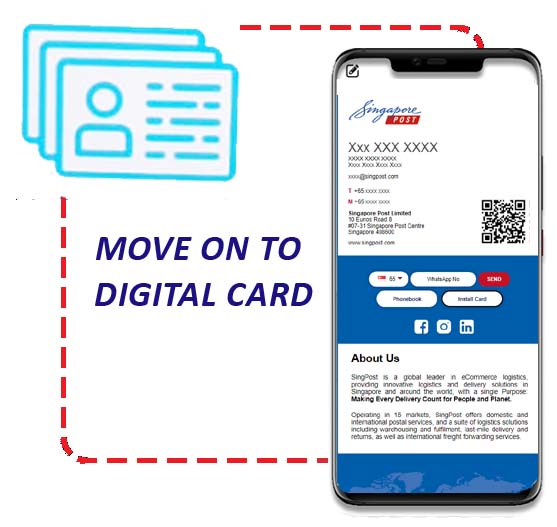 Digital Card
SG Name Card is a new solution for Digital Business. A Digital Business E-Card (also known as Virtual or Electronic Business Card) is an online means of sharing contact information. Digital Business Cards can be created on an iPhone, iPad, Android, or computer, and are oftentimes more affordable than their paper counterparts. Like typical Business Cards, Electronic Business cards can be Customized, Designed, and Shared with Anyone. There are no space constraints with Digital Cards you can add as much or as little information to your E-Card as you'd like. In addition to your normal Contact Information (like your Name, Company, Email, and Phone Number) you can Enrich your E-Card with a Photo or Video, a Logo, Social Media Profiles, and more.
Easy to Share
You can share your Digital Business E-Card with Anyone, even if they don't have the app.Easily share your Digital Business E-Card with anyone with your Unique QR Code. Each Digital Card has its Own View Count the user can watch how many people are watching. We implement various Singapore Festival Greetings, and you can send them wishes. Company can also implement Corporate Greetings with Corporate Dashboard You can implement your Company invitation and Corporate can send it to there Clients & Staff's. We have Several Type of Meeting Invitations, Group Meeting, Board Meeting Invitations etc., Your Clients can Easily Install your Digital E-Card on their Phones.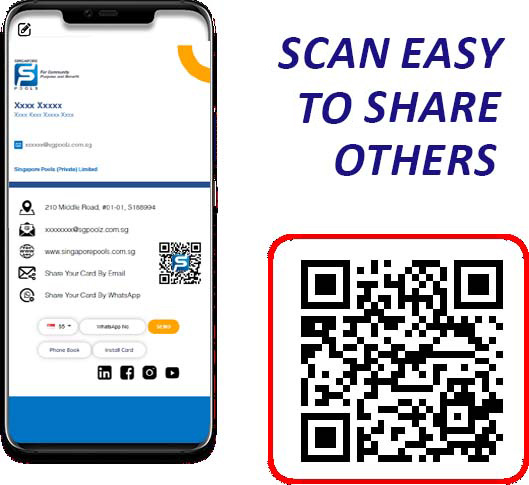 Corporate Digital Business Card
❝ Digital Business E-Cards are quickly replacing their Paper Counterparts. This Guide will cover what is Digital Business Cards are, the Benefits of Going Digital, and how to Make and Share your Own. The Way we Connect with Others is Rapidly Evolving. Perhaps the highly Infectious Coronavirus Pandemic Accelerated this, but an increasing reliance on Technology as a way to Interact with our Peers was Eventually Inevitable. Because of the Push for Remote-Everything in 2022, Remote Work, Online Networking, and virtual events became common practice. With that, naturally came the need for a Virtual Way to Exchange Contact Information. As we head into 2022 Despite Paper Business Cards being around for Centuries the act of Exchanging One Piece of Paper for Another is Quickly Becoming Antiquated.❞
Our Prestigious Customers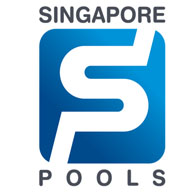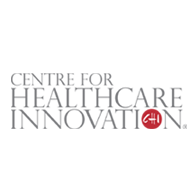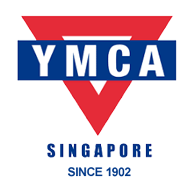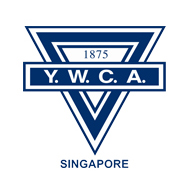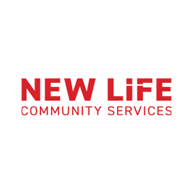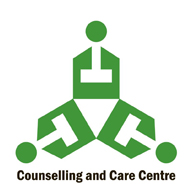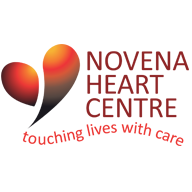 Our Enterprise /SME Customers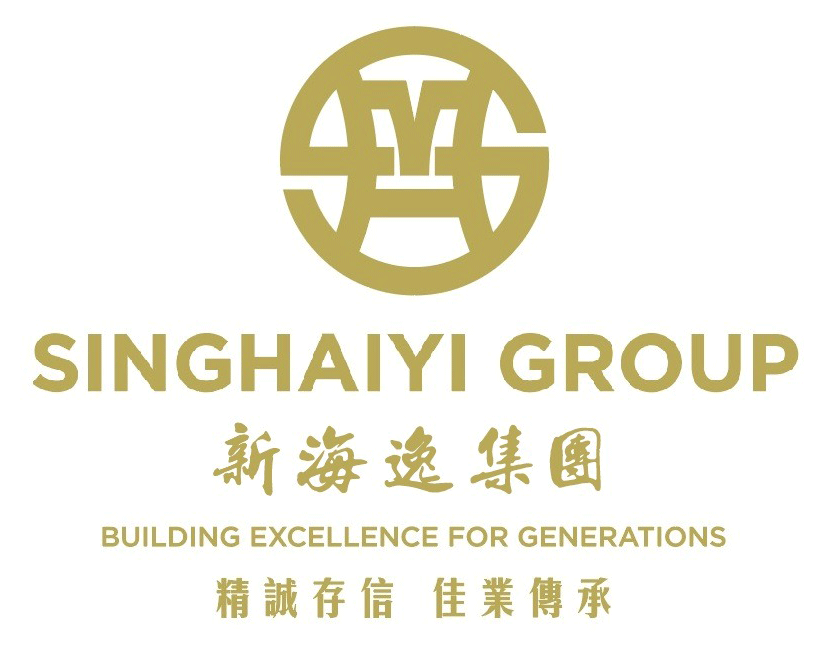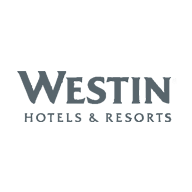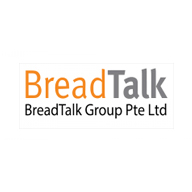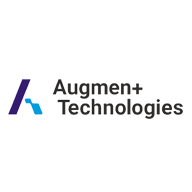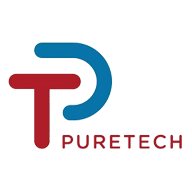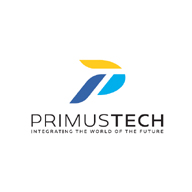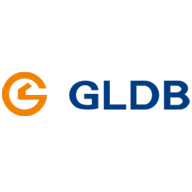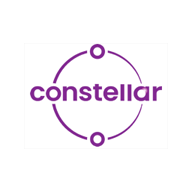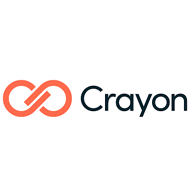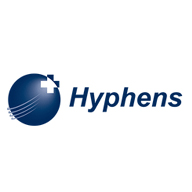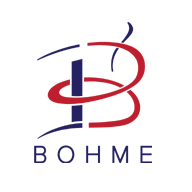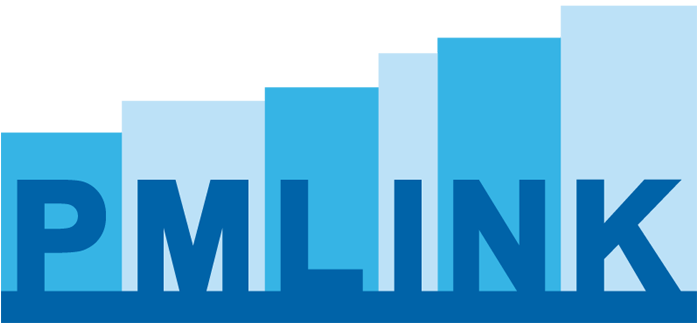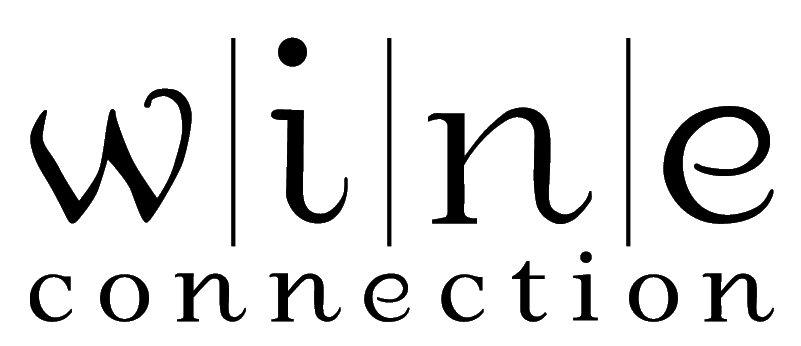 Article
Mr Jonathon Lim set up Singapore Digital Name Card last October when he noticed people sending photos of their physical business cards to one another, so as to avoid contact.
Since then, Mr Lim has helped more than 100 businesses, many of which are small and medium-sized enterprises, design and create digital name cards.
Mr Jason Lim, director of LCH Logistics, said he switched to using digital name cards in July this year.
"Not only can we do our part in protecting the environment by cutting down on paper usage, we also don't have to worry about customers losing our contacts as our contact details are immediately saved into their mobile phones' contact list,"
- said Mr Lim.
Joyce Lim
Senior Business Correspondent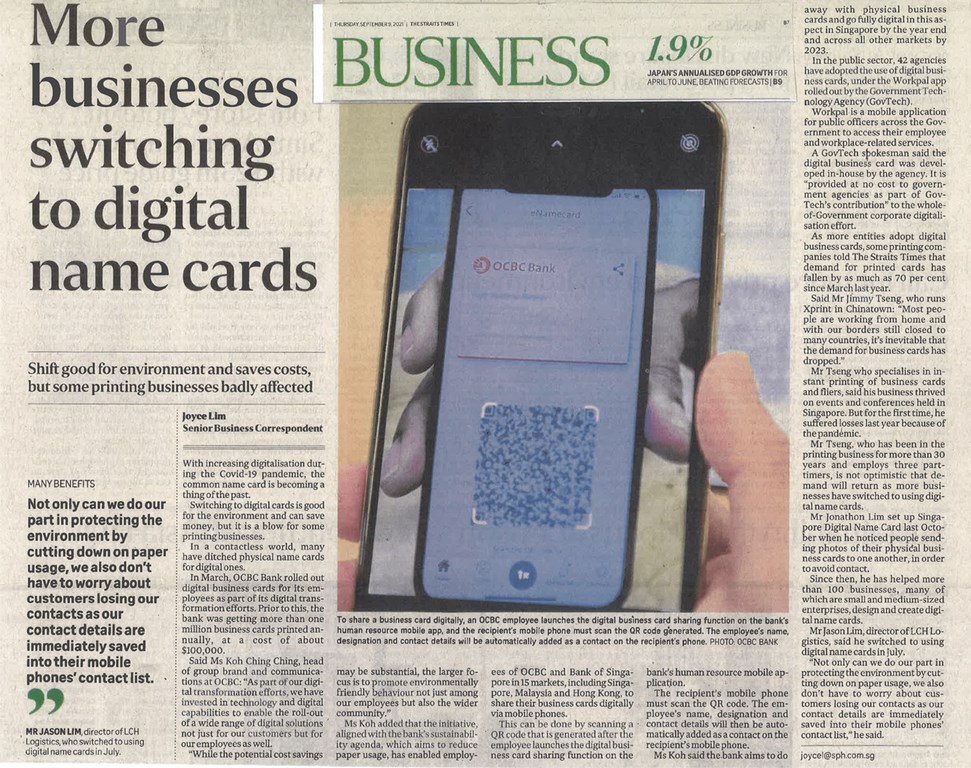 Sunday Times 4 September 2022

"In the past,digital tools and initiatives were considered a good- to-have. But now,it has become an imperative"


Mr Lawrance Loh
Managing Director
Head of Group Business Banking UOB
Departments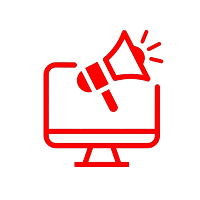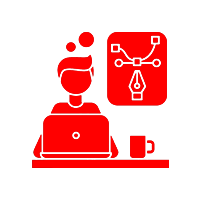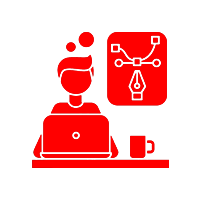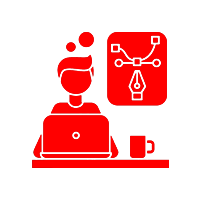 All these Departments are supported by GMoperation,Design Center and Project Director
Enquiry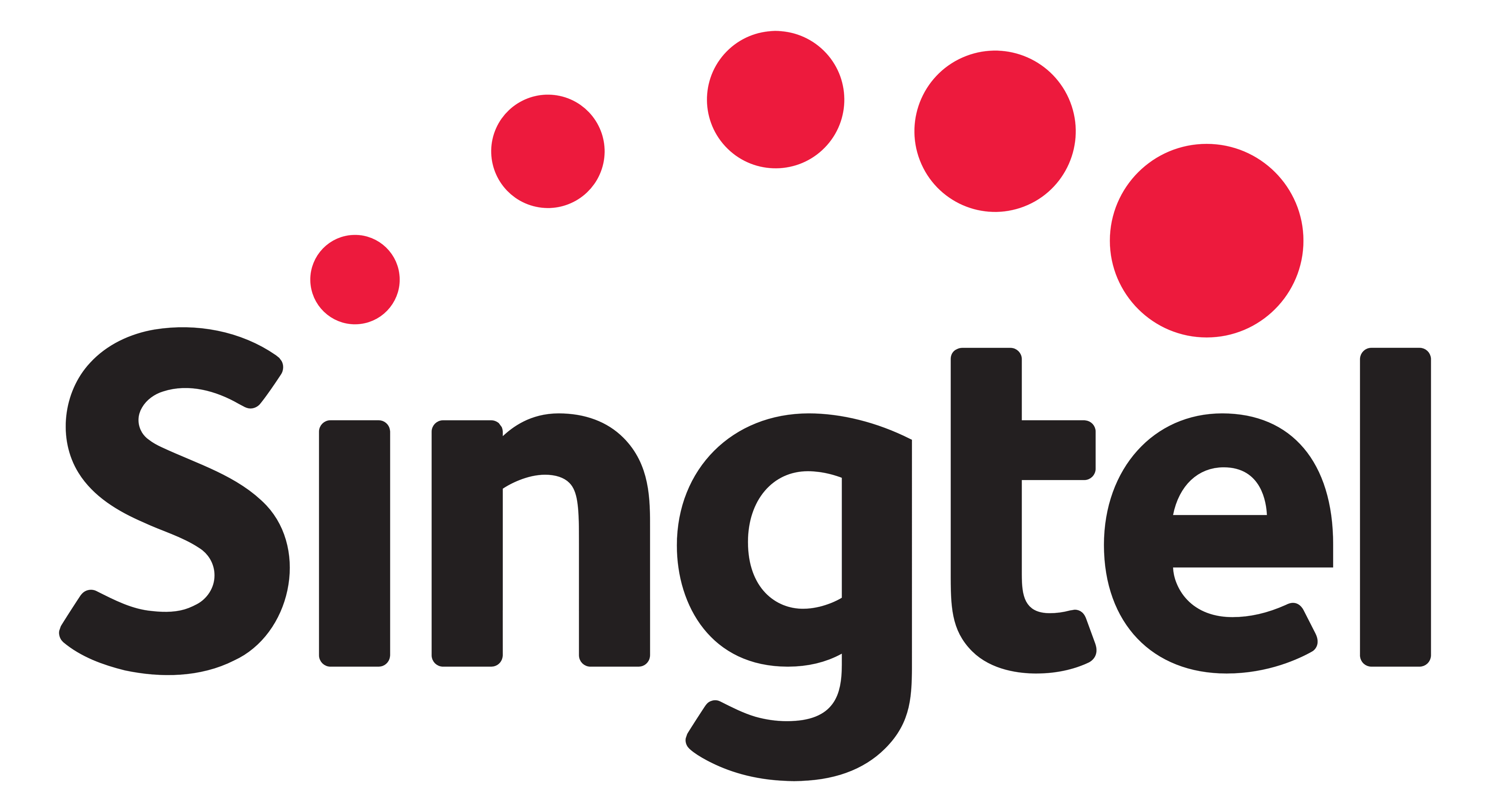 Digital Hosting

100% Go Green
100% Go Digital
No Single Paper Or Plastic Card